I'm not much of a film addict usually. This year seems to be different!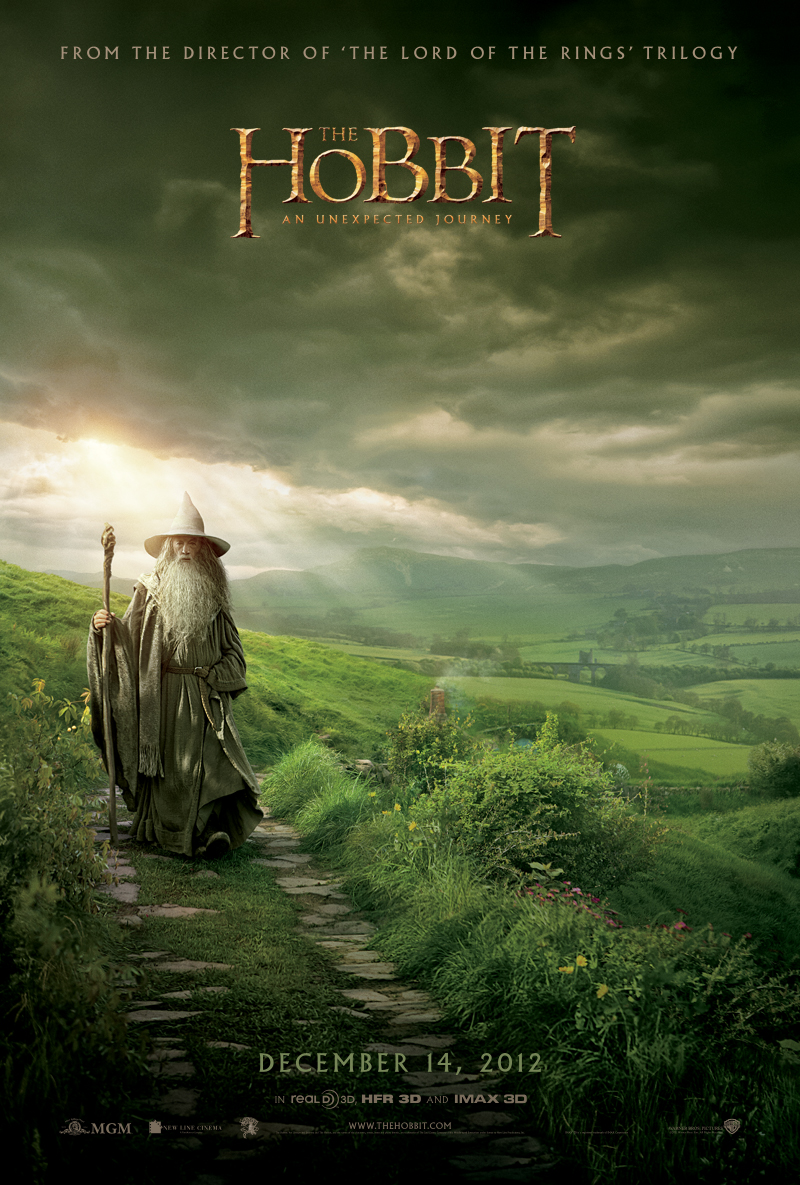 Already my family & I have seen The Hobbit and Life of Pi, both of which were thoroughly entertaining and very well made.
You see I only now feel compelled to pay cinema prices to see films in 3D; the technology (not to mention the glasses!) has improved tremendously in recent years, and the results are stomach-churningly stunning.
It all began with Avatar last year, which really made me hang onto my armrests when the riders dived down from the floating mountains!
Watching the trailers at the last 2 films, we decided we may need to move into our local cinema... On the To-Watch list next is Jack the Giant Slayer (must see this as it's based on a Cornish fairy tale!), Oz, and Epic for a start...