It's my hubby's birthday today. I think everyone should be allowed to have their birthday off, if it falls on a work day. My hub had to work, but we've had a lovely family party this evening.
It's difficult knowing what gifts to get so soon after Christmas. Hub is an F1 racing fanatic, and whilst I can't yet afford to buy him tickets for Silverstone (one day!) I wanted to get him an F1-inspired surprise.
Etsy came up trumps as usual. There are various F1-themed gifts on there from UK selllers; here are some of my favourites.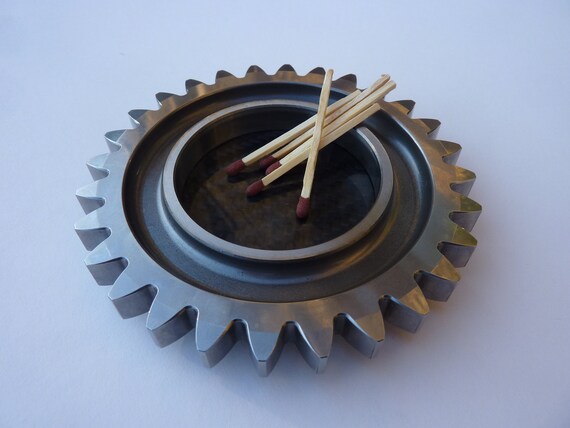 This is what I bought my hub.
It's an ashtray or coin tidy with carbon fiber centre, made using a 4th gear ratio from the gearbox of a 700+ bhp Honda F1 racecar driven by Jenson Button and Rubens Barrichello!
It came in a black gift box with a card explaining it's history. Hub loves it, and it's a great talking point.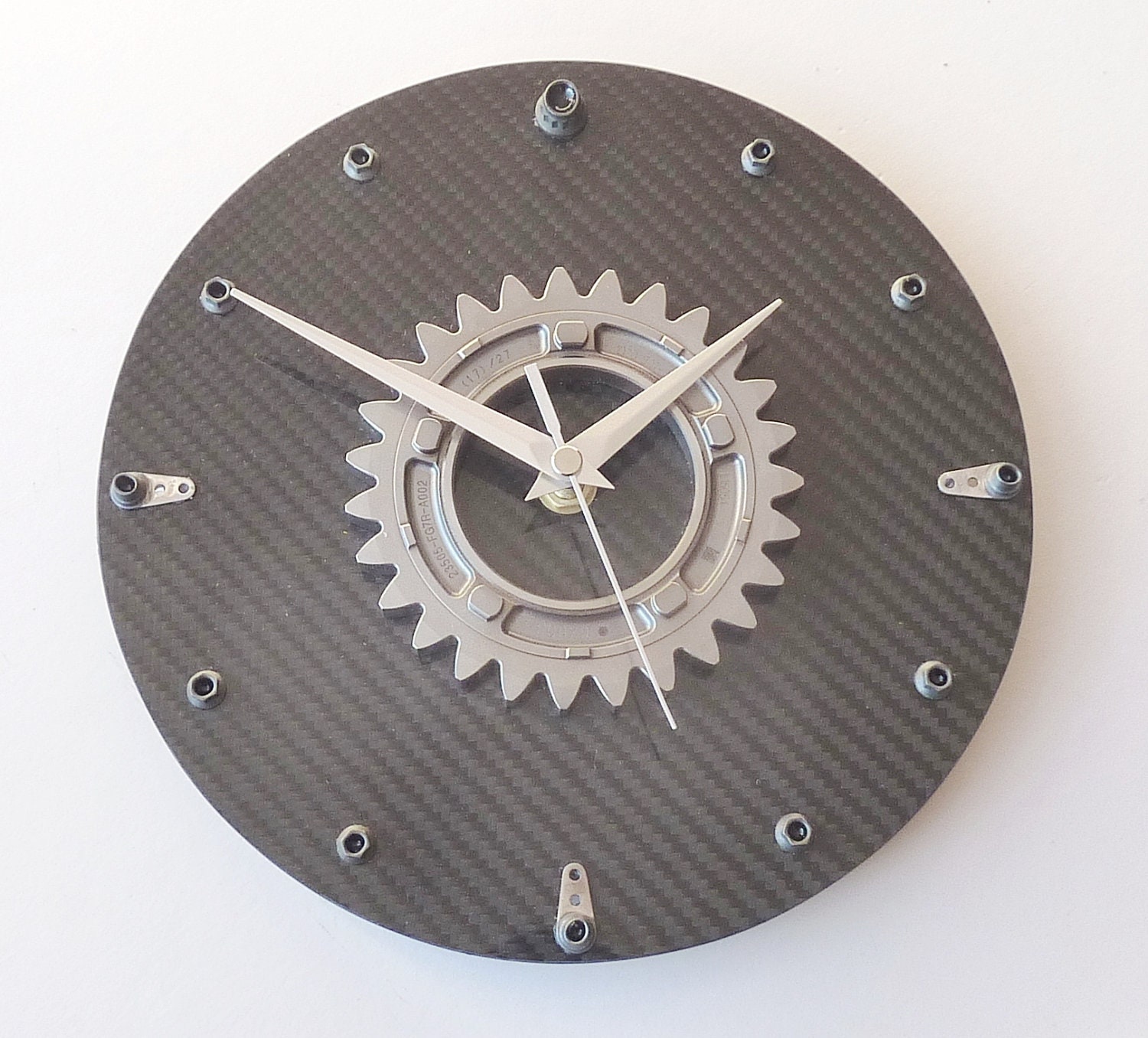 The Etsy shop is
LedonGifts
, based in Manchester.
They also sell clocks, cufflinks, keyrings, and lots of other items made from F1 car parts.
I love this clock: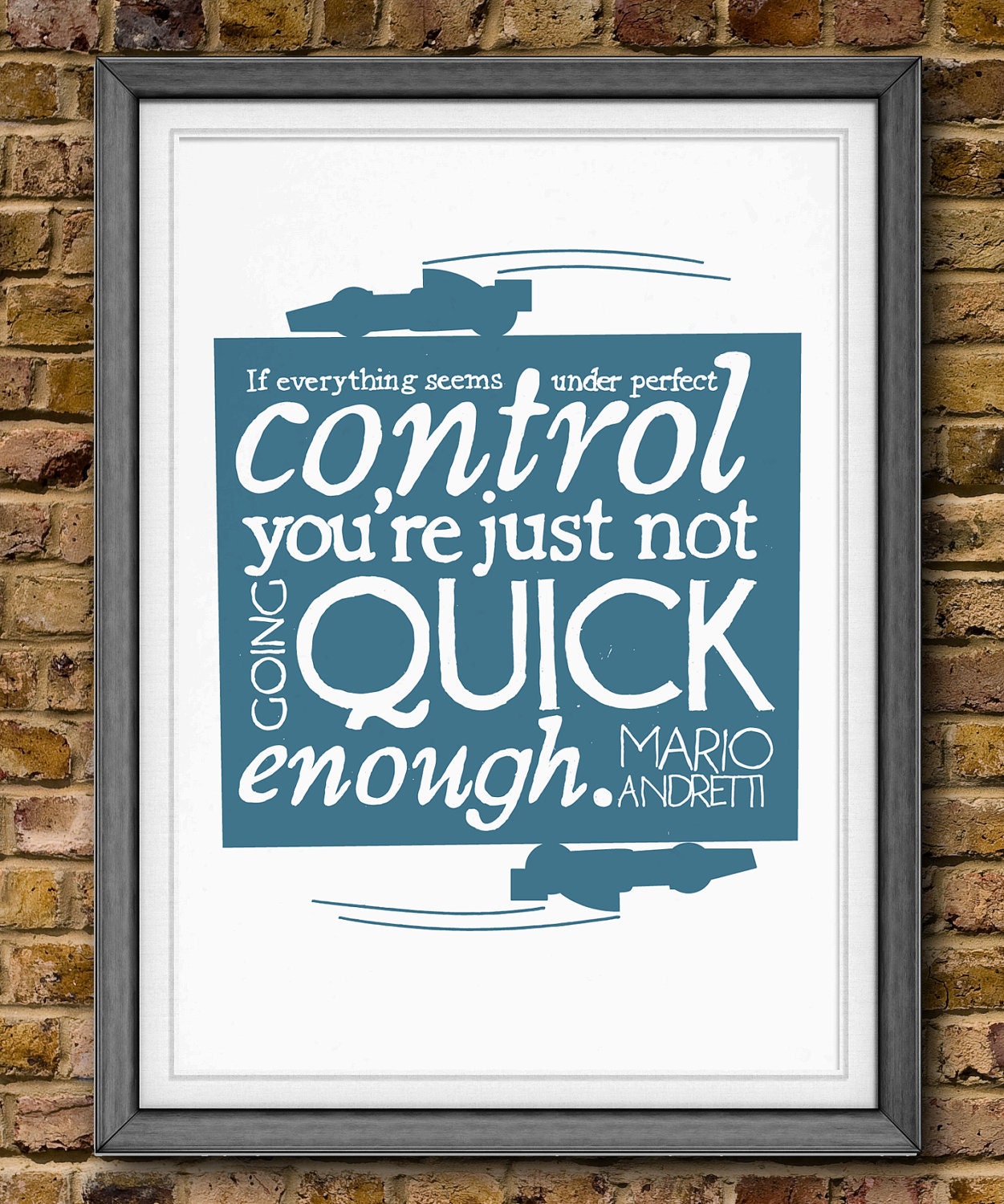 My other favourite F1-inspired gift on Etsy is from Sam Osborne.
She has created this poster with a fabulous quote from Mario Andretti.
I'd love to get this on a coffee mug Sam!