Eeuugghh! This post theme has given me the most trouble by far. I've been wracking my brain for 2 days trying to think of what I could base an infographic on, without so much as a sniff of inspiration.
In the end, I chose the 2013 Q1 sales figures from my Etsy shop, just so I would have something to show you.
I guess Supplies are high up the shopping list at this time of year! Interesting to see that crochet items are far outselling knitwear currently too; maybe as crochet is starting to make a strong show in the new season's high street fashion:
Fat Face Crochet Shrug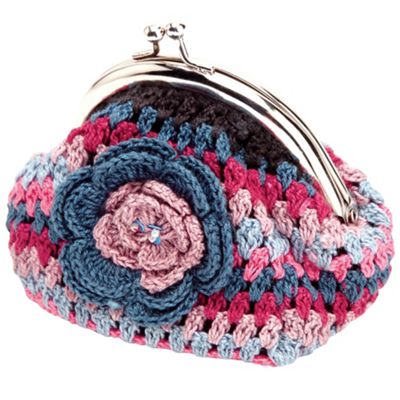 Joe Browns Fun Flower Crochet Purse
So great to see it out there!